for several industries
Public & Private Organizations
Holdings & Corporations
Departmental Organizations
All-in-One Solution
Single Entry Point
Enterprise Resource Planning - ERP
Business Process Management - BPM
Document Management - DM
Business Intelligence - BI
Digital Transformation Platform
Maintenance & Remodeling Management System
Zero Downtime
No-Code
Design Your Business
Off-the-Shelf
Standardized
Centrally developed and maintained
Easily configurable to your needs
Solution
Flexible
On-premise / Cloud Software
One-Time / Pay-as-You-Go
Licensing Model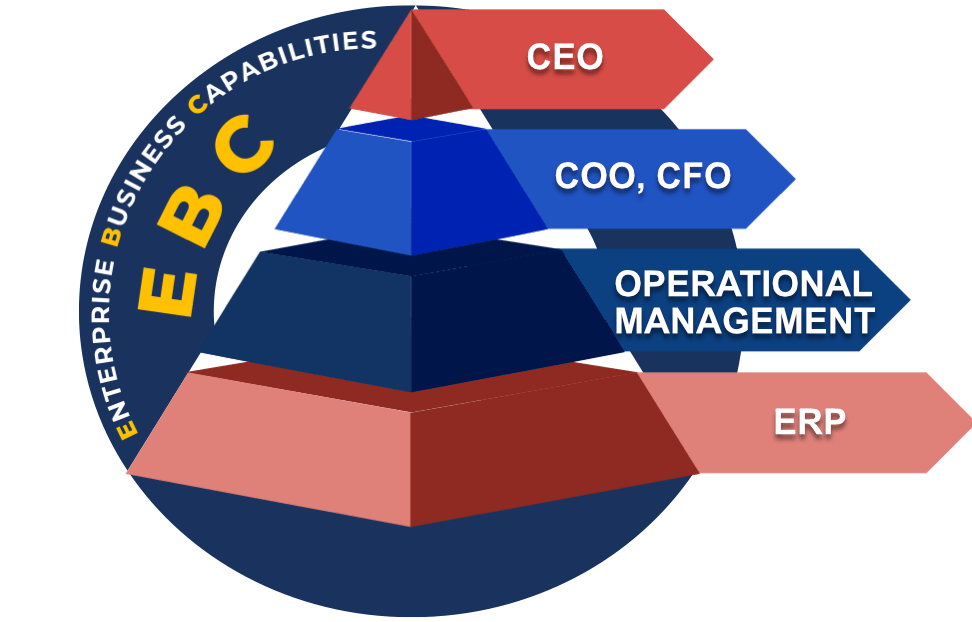 Standardize on EMSYS and you'll have even more flexibility than before!
Rapid remodeling and support; real-life business standardization models; on time and budget implementation.
One person – one document – one single time; transaction validation ends the processing; shortest time to report availability.
Reduced support and management costs; no surprise costs after implementation.
A single application for a heterogeneous infrastructure, managing multiple suppliers, and properly handling complex integrations.